Levels of Care
Medication-Assisted Treatment
Individual & Group Therapy 
Paying For Rehab
There are several ways to pay for treatment at Denver Mental Health and Counseling, including: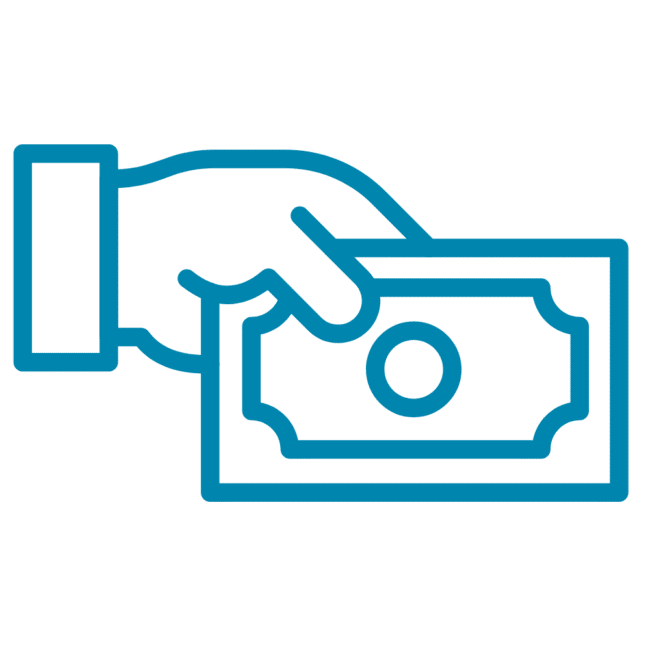 Through Private Payments Without Insurance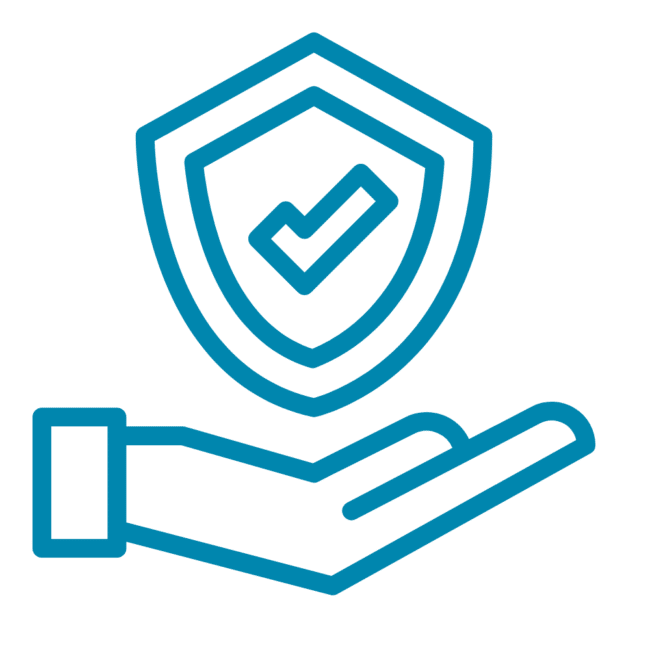 With Private Health Insurance
What to Expect
Knowing what to expect can help you arrive feeling ready and prepared to begin your session.
What To Bring
A valid ID
Insurance card/information
Relevant medical records
Note-taking aid, like a pen and notepad/journal (optional)
Expectations Upon Arrival
We recommend you arrive 15 minutes prior to your scheduled appointment to ensure ample time to check-in and confirm necessary details. Please have all necessary documentation with you for your appointment.
Amenities
To help clients stay motivated in both mind and body, our facility is designed as a comfortable space for recovery that separates you from environmental triggers and sets the stage for healing. This includes: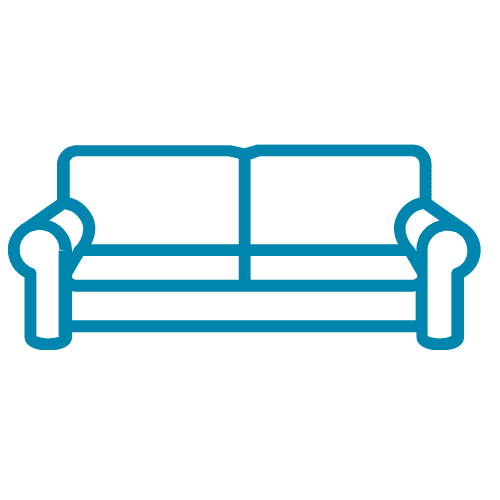 Comfy rooms for individual therapy appointments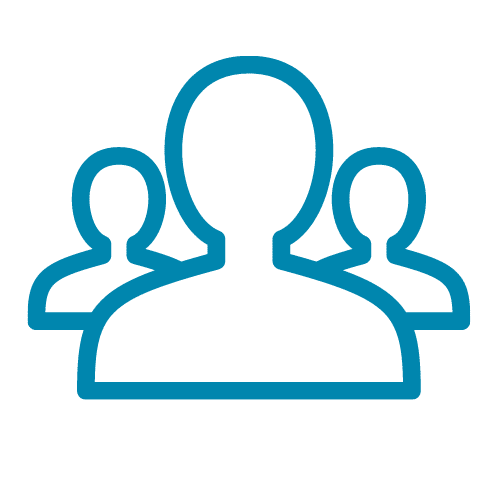 Professionally-guided group therapy spaces with peers in recovery
Clean clinical offices for professional medical care and medication-assisted treatment
Meeting center for peer-led support groups.
Our Staff
Our board-certified medical director oversees a multidisciplinary medical team and support staff. Our addiction experts, doctors, nurses and specialists provide each client with individualized treatment plans and ongoing recovery support.
Other Locations
The Recovery Village has facilities in several locations throughout the country, including Florida, Ohio, Colorado, Washington, Maryland and New Jersey. Many of these facilities offer higher levels of addiction treatment for those who need it, including inpatient care and partial hospitalization programs (PHP). Some find traveling out of state for treatment helpful in escaping triggering environments at home and dedicating themselves to their recovery.
About The Recovery Village
The Recovery Village Drug and Alcohol Rehab is part of the Advanced Recovery Systems nationwide network of addiction treatment facilities. Established in 2013 by Dr. Mitchell Eisenberg and Dr. Lewis Gold, Advanced Recovery Systems is an integrated behavioral health care management company dedicated to treating addiction, substance abuse and mental health disorders.
Get Help Today
If you or a loved one are struggling with mental health or a drug or alcohol addiction, Denver Mental Health and Counseling can help. Contact us to get your questions answered, discuss outpatient treatment options that can help, or receive referrals to inpatient care at The Recovery Village Palmer Lake if appropriate. Our licensed medical and therapeutic teams are compassionate addiction experts who are ready to guide you on the road to lifelong recovery.